What's a Dismissal Protection Lawsuit?
The lawmaker considers an action for protection against dismissal to be a special type of legal action for establishing the existence or non-existence of the employment relationship. After examining the notice of dismissal, the court will therefore simply determine whether the notice of dismissal is effective or ineffective and thus whether the employment relationship still exists or not. The court thus merely states what is already the legal situation and applies. It thus only informs the disputing parties about it.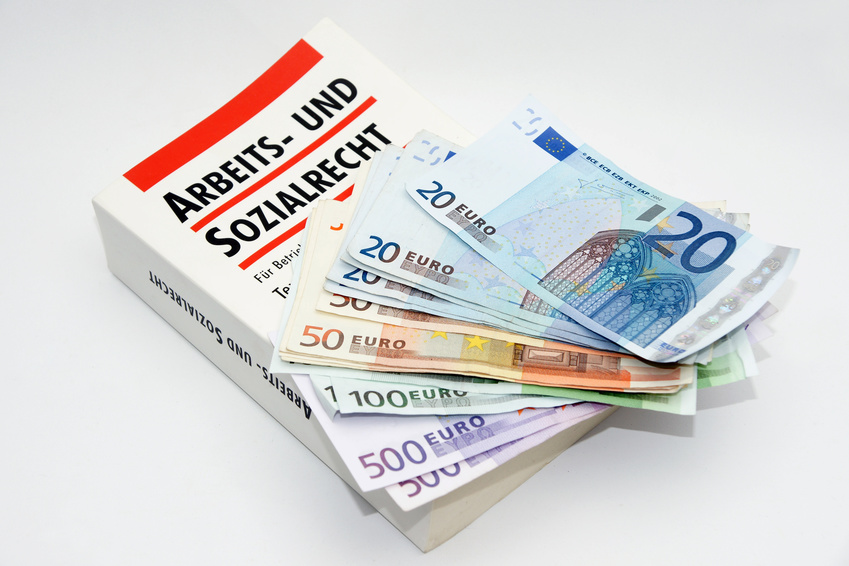 Challenge dismissal: Don't lose time!
In order to ensure legal certainty as soon as possible and to ensure that the worker resumes regular work as soon as possible, the following shall apply can pursue with this or another employer, should be the procedure will be initiated soon after the termination. The Legislators give the employee only 3 weeks after receipt of the notice to file the dismissal protection action and thus initiate the court proceedings. Within this narrow period of 3 weeks must the entire complaint and written and received by the court.
After the expiry of the 3-week period, the employee regularly has no further chance to have the notice of dismissal reviewed by a court and thus have his or her view of the matter confirmed in a legally binding manner. A longer period only applies if a delay in filing was not the fault of the person concerned. In this case, the claim can also be filed with the court up to 2 weeks after the elimination of the obstacle through no fault of your own. However, this is only the rule in special cases.
If no action for protection against dismissal is filed within 3 weeks, the dismissal is no longer subject to judicial review and is thus deemed to be effective, irrespective of whether it would actually have been ineffective and the employee would have been justified before the court. It is therefore mandatory that legal action is filed within the 3-week period and that all out-of-court negotiations for severance payments have been concluded.